The Future Between Your Hands
Transform Your Business
with IoT
We are the leading provider of IoT smart systems integration services, with a proven track record of success
Najhum Technologies is a technology-driven startup that provides smart solutions and services for waste management, energy efficiency, and water conservation. Our business model focuses on designing, installing, and managing smart systems that optimize resource utilization, reduce costs, and minimize environmental impact. Our goal is to revolutionize the way businesses and households manage their waste, energy, and water resources by offering affordable, reliable, and user-friendly solutions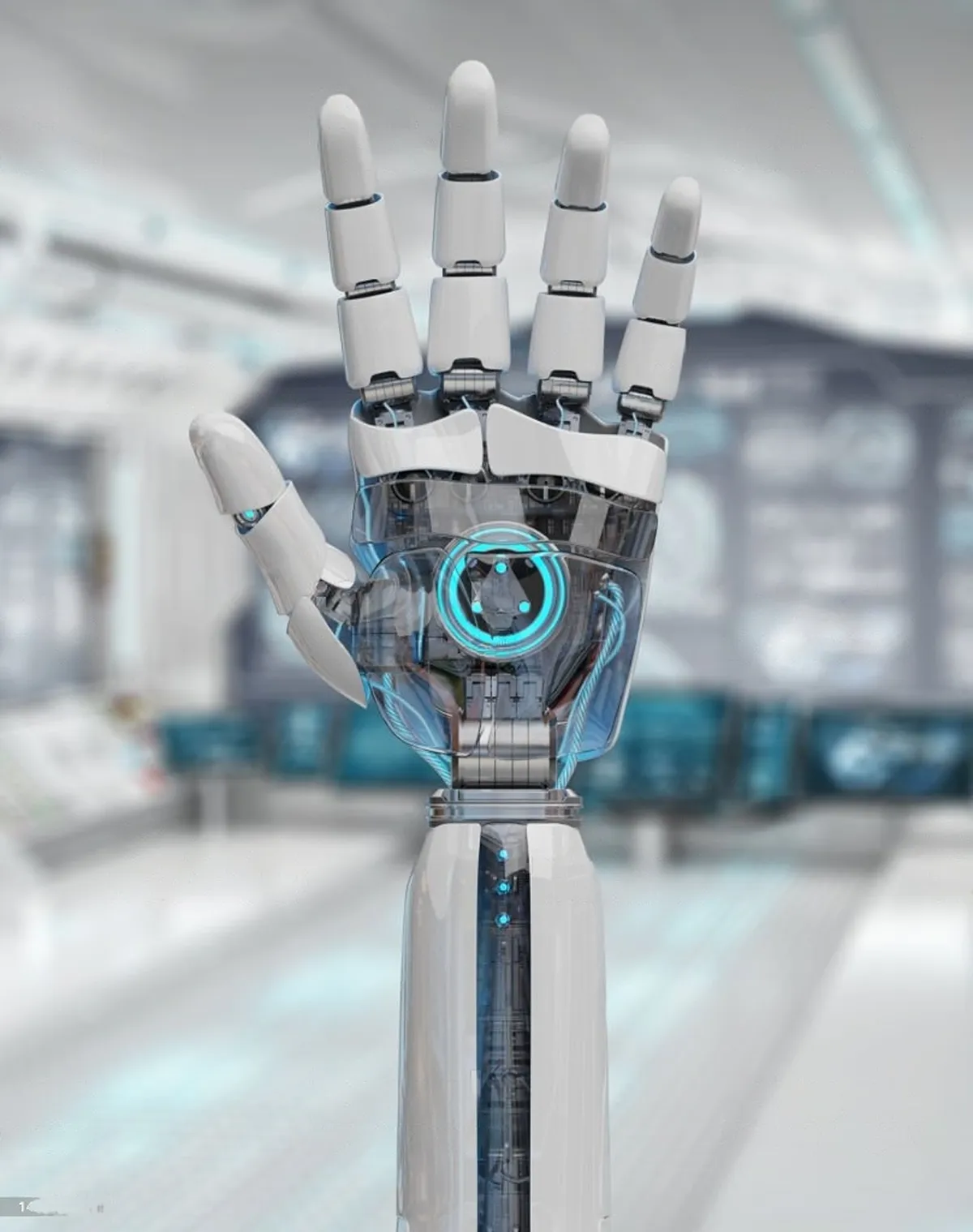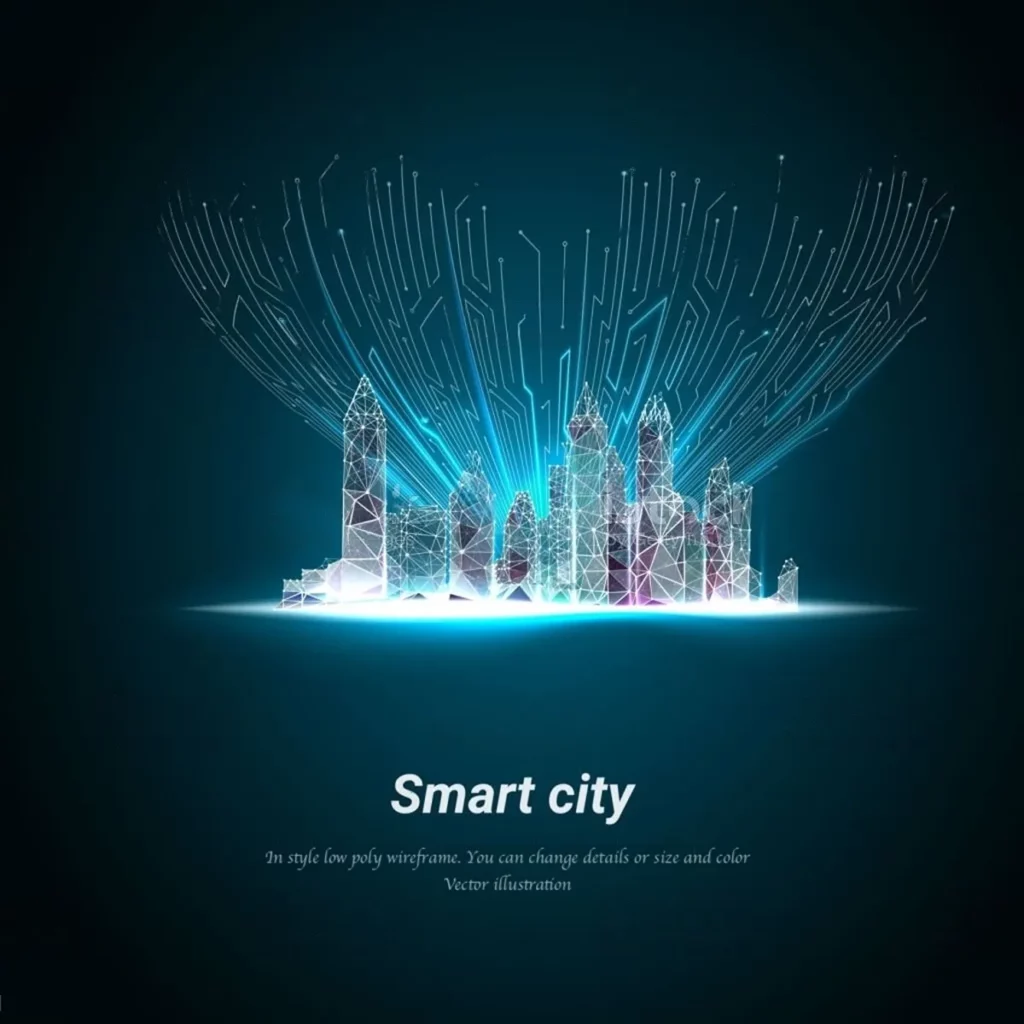 Our mission at Najhum Technologies is to provide innovative and sustainable solutions that address the pressing environmental challenges facing our communities today.
We strive to be a leader in the development and implementation of smart technologies and services that promote resource efficiency, waste reduction, and energy conservation while improving the quality of life for our customers and the planet.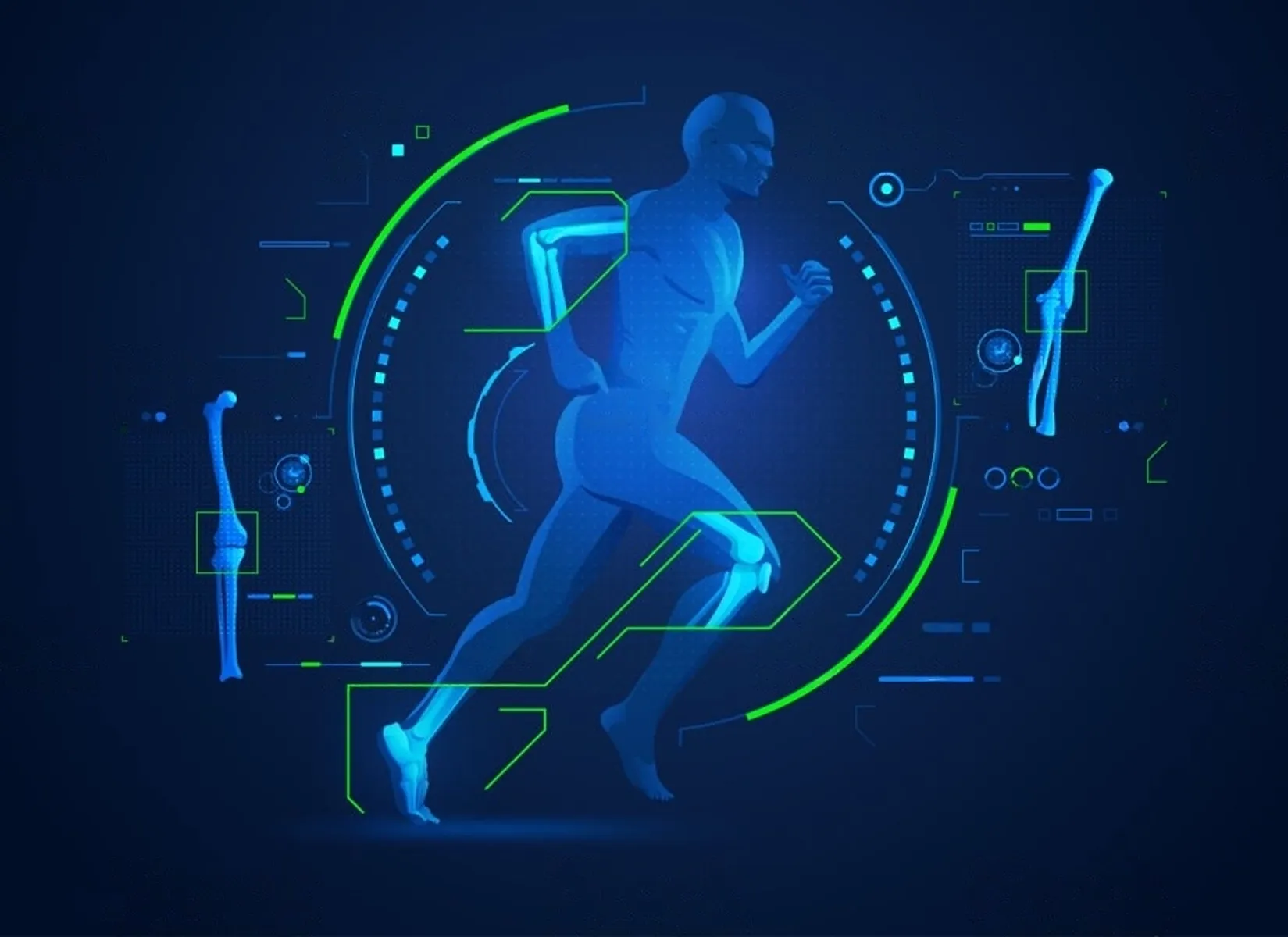 At Najhum Technologies, we pride ourselves on our technical expertise and our ability to design, develop, and deliver customized solutions that meet the unique needs of each of our clients.
Our core values are centered around integrity, innovation, and excellence, and we work collaboratively with our clients to help them achieve their business goals
we provide an innovative and comprehensive IoT solution as a service (SolaaS – Solution as a Service), designed to meet the unique requirements of your business. Our platform, named IoTRICs, offers IoT sensors, connectivity, and a user-friendly dashboard on a monthly or annual subscription basis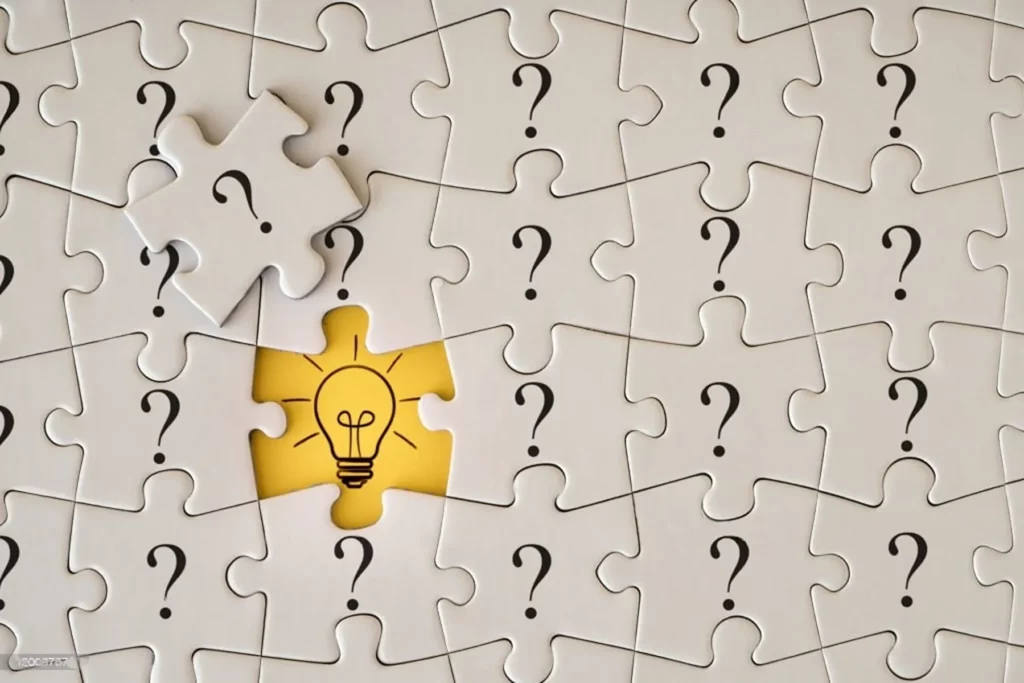 Let Us Help You Transform Your Business
The TRIC (3 C) approach is a structured methodology for designing and implementing IoT solutions, consisting of three key stages:
1. Collect the data – IoT Sensors
2. Connect the data – Connectivity
3. Collaborate the data – Cloud Platform