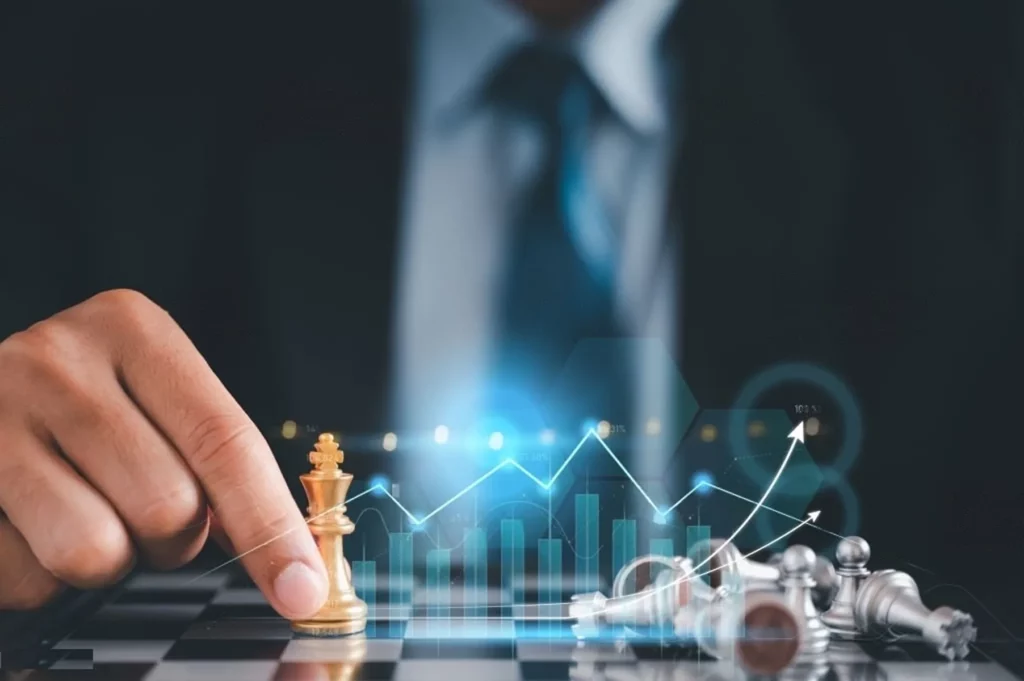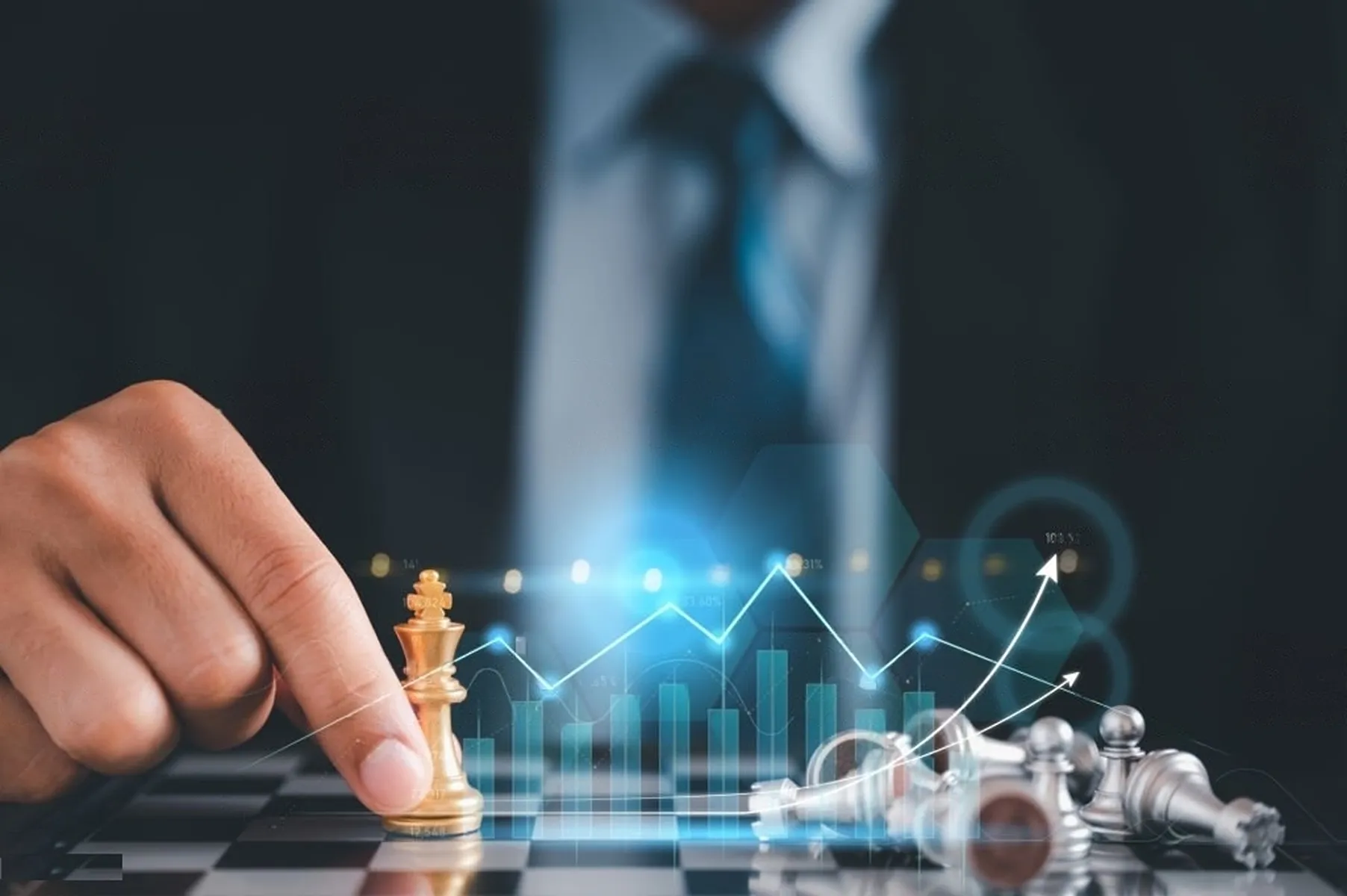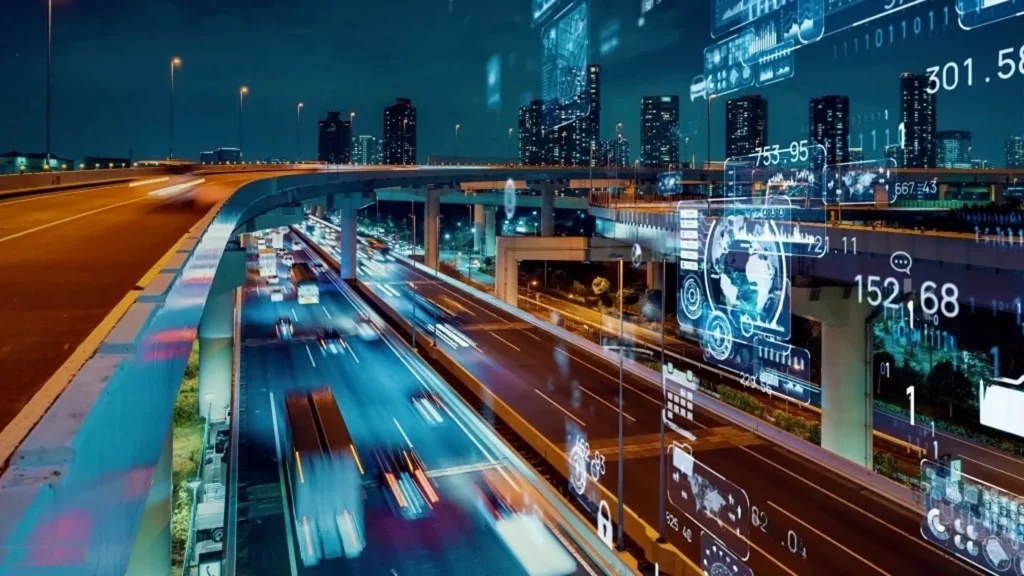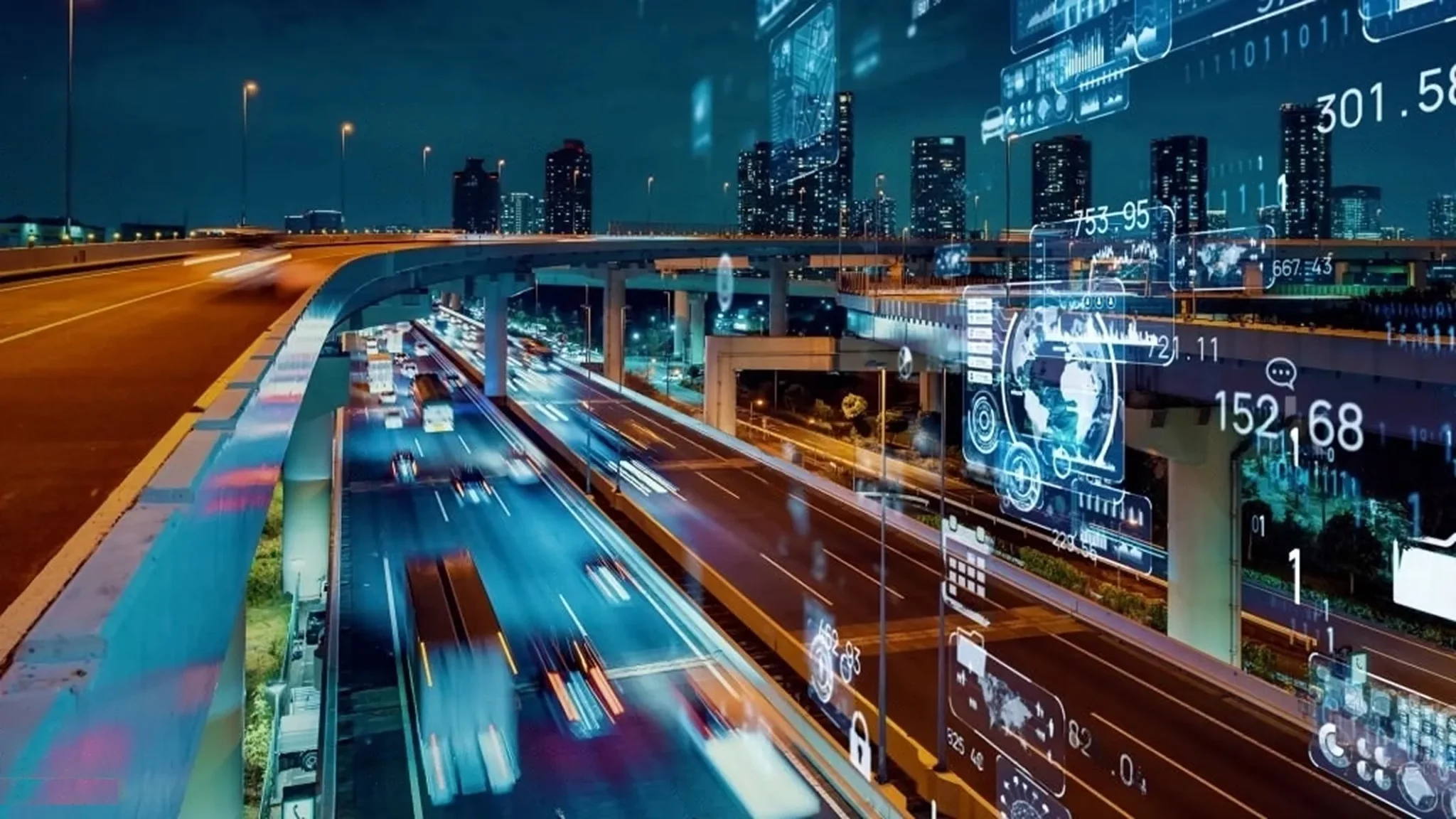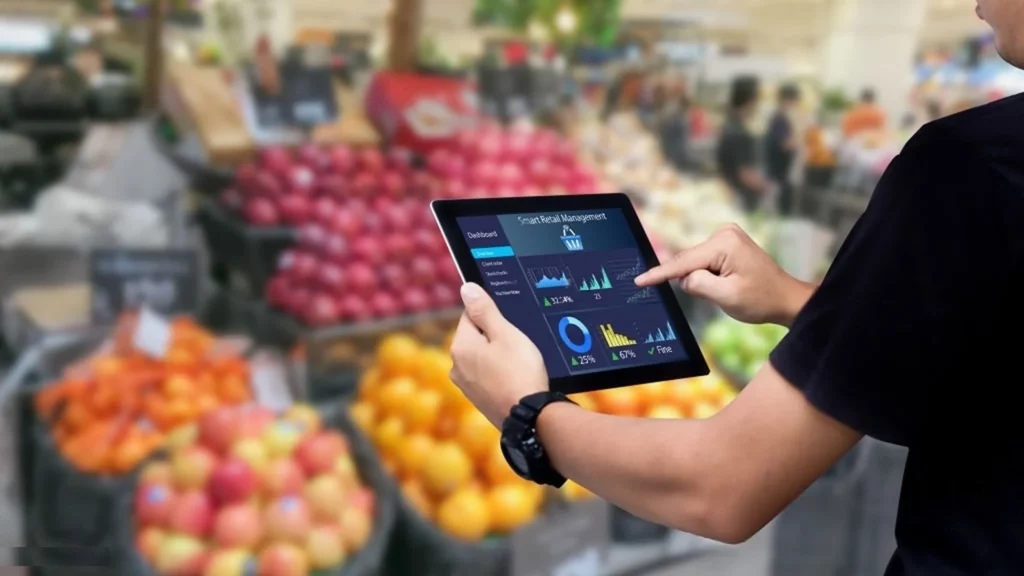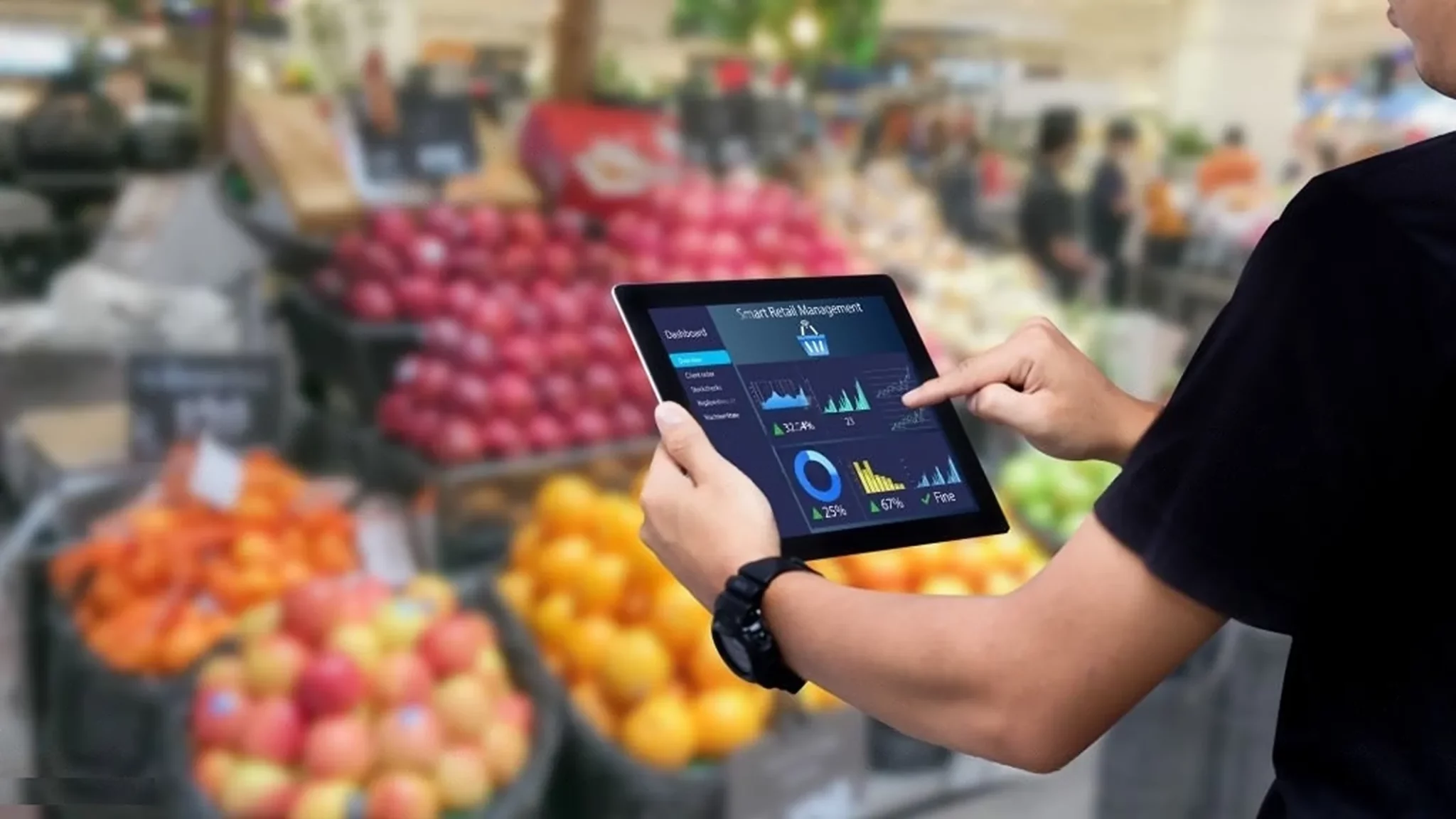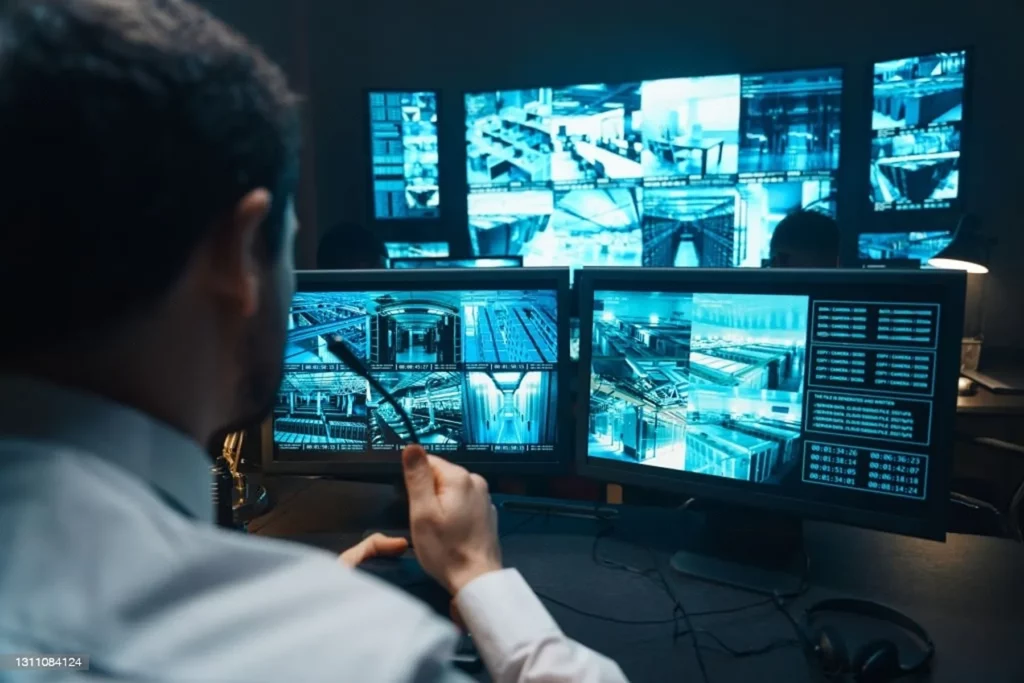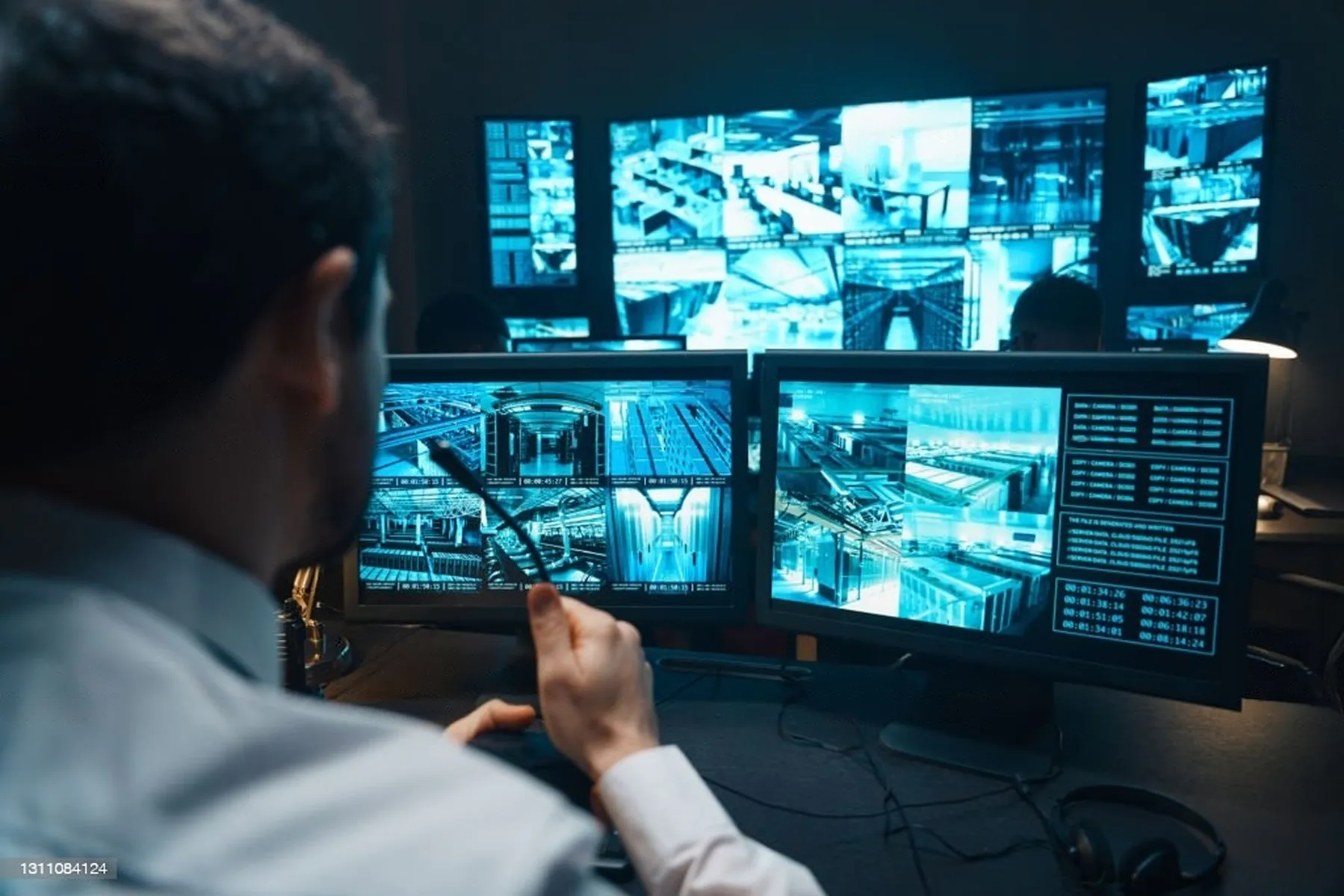 The TRIC (3 C) Approach
The TRIC (3 C) approach is a structured methodology for designing and implementing IoT solutions, consisting of three key stages: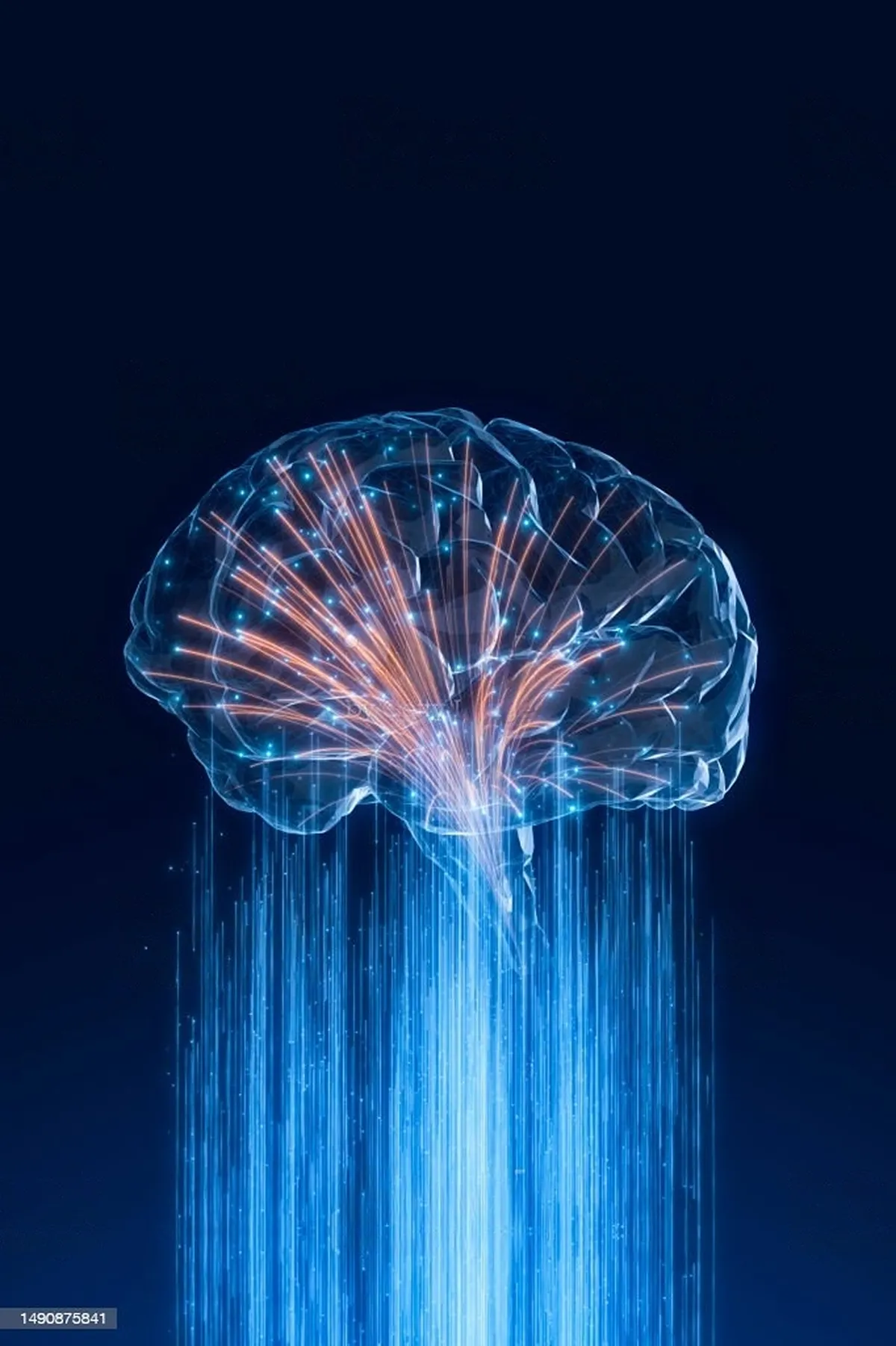 Collect the Data - IoT Sensors
Our platform offers a wide range of sensors that can detect various environmental conditions, such as temperature, humidity, air quality, water quality, and energy consumption.
These sensors are designed to accurately measure and detect changes and anomalies in the environment and transmit the data to our platform securely.
Connect the Data - Connectivity
We also offer a variety of connectivity solutions, including cellular, satellite, and Wi-Fi, to ensure our clients can access the data from anywhere in the world. Our connectivity solutions are designed to be reliable and secure, ensuring that our clients can access their data when they need it.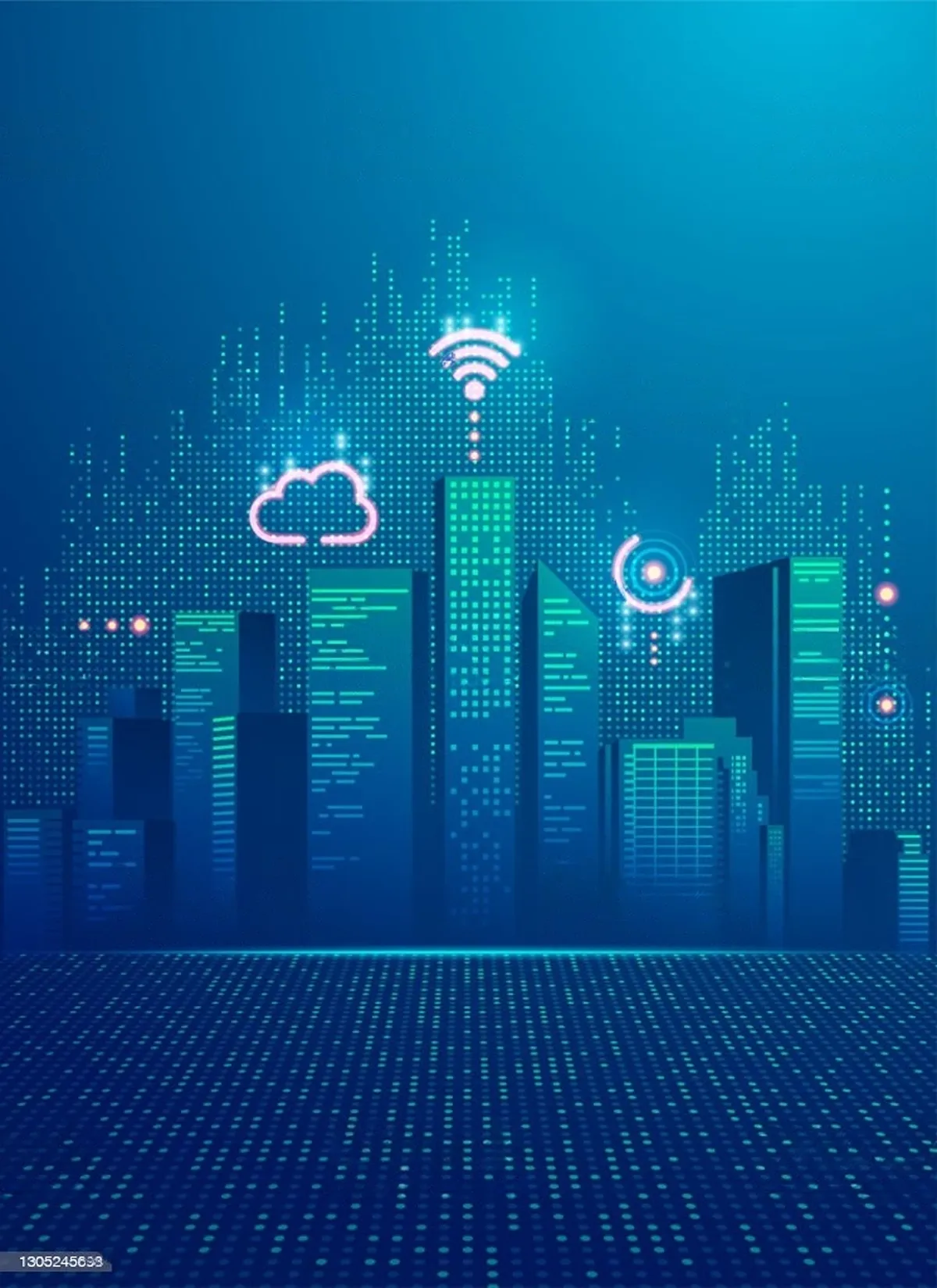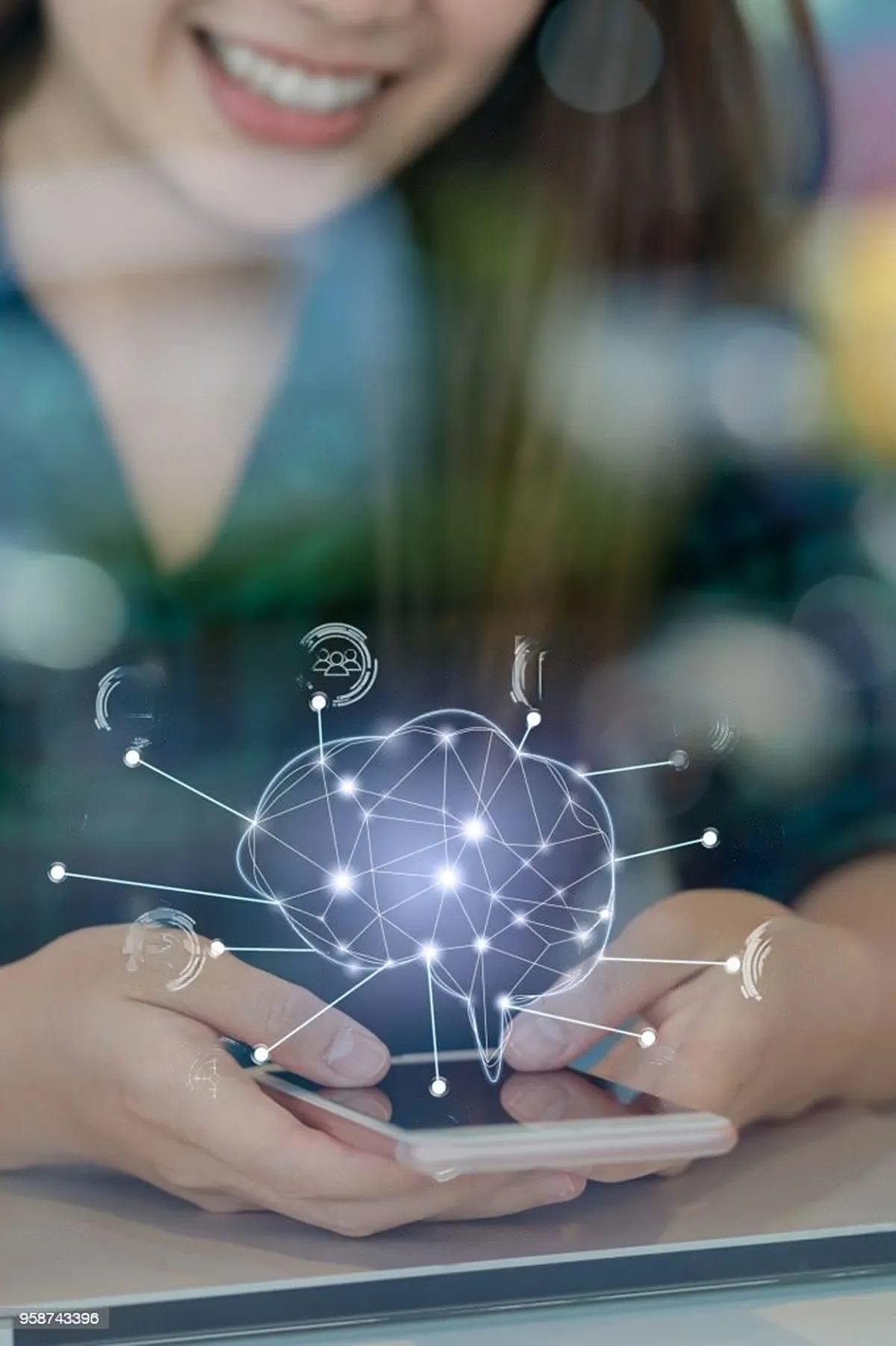 Collaborate the Data - Cloud Platform
Our user-friendly dashboard platform offers real-time data visualization, reporting, and analytics to our clients. We have developed several readymade dashboard solutions for various industries, including cold store monitoring, smart irrigation, smart farming, manhole monitoring, facility management, energy monitoring, and environmental monitoring.
We also offer customization of the dashboard to meet our client's specific business requirements. Our dashboard provides a unique 360-degree feature, enabling real-time data visualization by wearing or not wearing VR glasses.

"…We are excited to announce our plans to launch a carbon credits program!…"
Najhum Al Khatib
CEO of EVolTics
Customization:
At Najhum Technologies, we understand that every business has unique requirements, which is why we offer a fully customizable platform. Our team of experts works closely with our clients to understand their unique needs and design a customized solution that meets their requirements. We can integrate any hardware, communication protocol, or brand into our platform to ensure that our clients can access their data efficiently.

Subscription Model
Our company provides a SolaaS subscription model, allowing our clients to access our solution as a service without any upfront capital investment. The subscription includes IoT sensors, connectivity, and access to our dashboard platform.
Alternatively, we also offer a PaaS subscription model, which includes access to our cloud platform, allowing clients to build their own IoT solution using their own sensors and connectivity. Our PaaS subscription does not include IoT sensors or connectivity.

Conclusion
In conclusion, our comprehensive IoT solution provides a one-stop solution for businesses of all sizes and industries. Our platform is fully customizable and can integrate any hardware, communication protocol, or brand. We offer a subscription-based model that allows our clients to access our solution without a heavy upfront capital investment. Contact Najhum Technologies today to learn more about how we can help you transform your business with IoT.