An overview of the services you offer and how they will benefit our clients.
Electric Vehicle Charger Management
Software platform that helps electric vehicle (EV) owners and charger owners manage their charging experiences. The platform includes an app for EV owners and a web application for charger owners.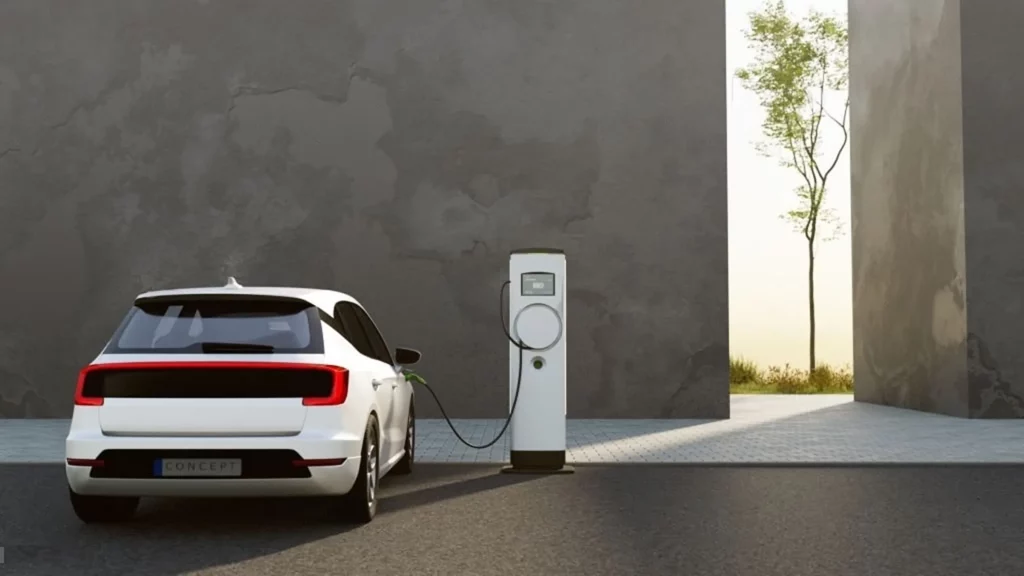 IoT aims to provide a secure and easy-to-use IoT platform that enables clients to manage their assets and properties with features like smart locks, geofencing, and customizable dashboard reports.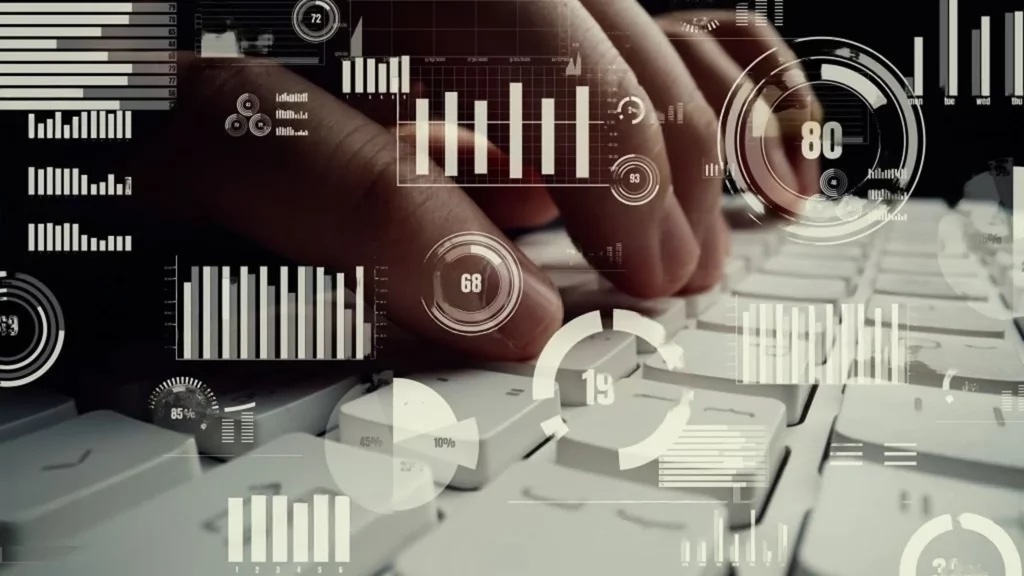 Information & Communication Technology – ICT
From communication techniques to its physical implementation, Najhum has been an integral part of the industry. With an experience of over 10,000 antennas installed for various communication protocols, this has evolved over time.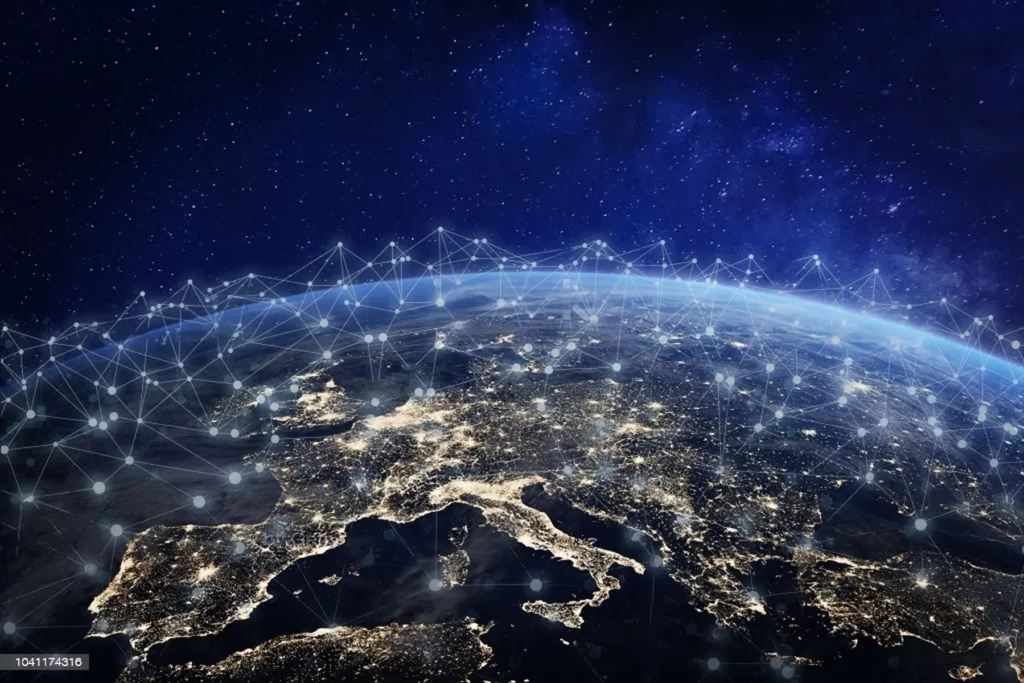 Associating with Najhum by implementing their IoT devices in our factory has saved us big time from loss of income and customer reputation. Their sensors has given us on-time alerts to take timely action before things went wrong. Bake N More, being one of the first ones to accept crypto-currency in the region for transaction, we are always open to innovation that enable us to serve our customers with the highest quality of products & services