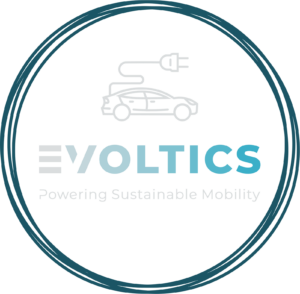 Charging Station
Management Platform (CSMP)
& Mobile APP

|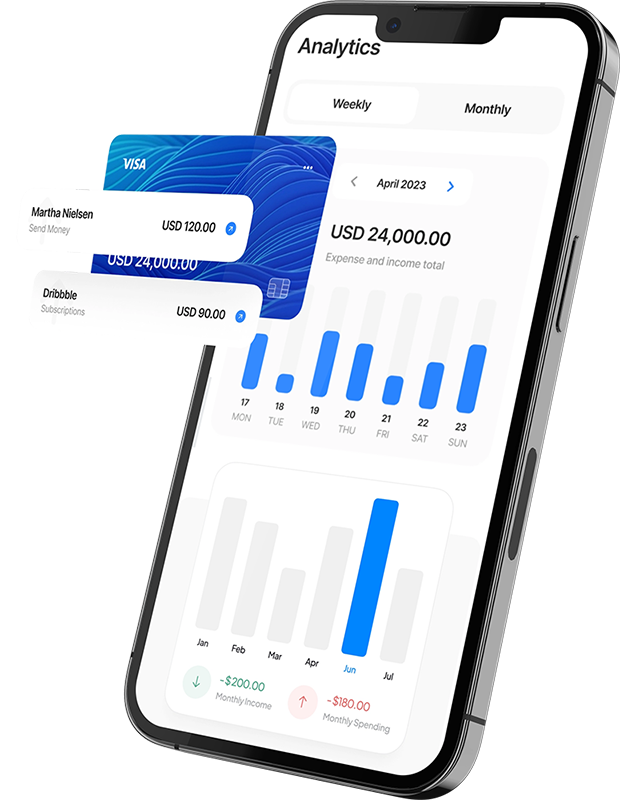 One platform to manage and monitor your electric car charging network
so you can focus on other things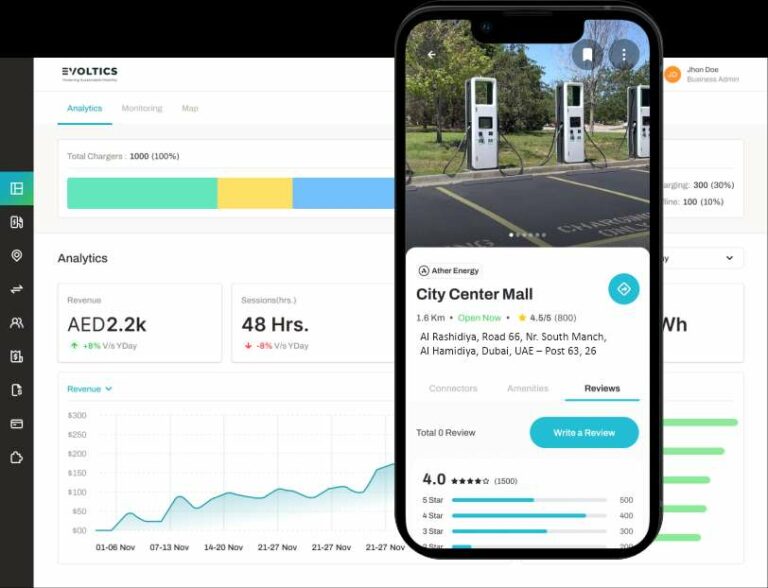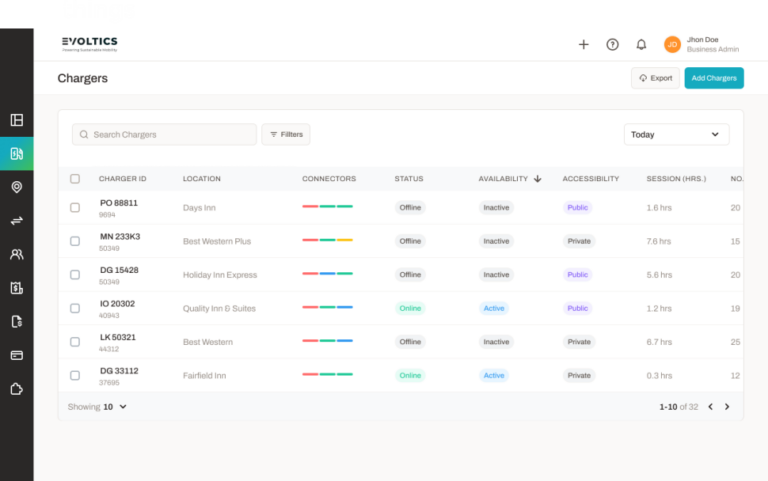 Charging Stations Management Platform (CSMP)
Everything you need in one CSMP Use Evoltics'
CSMP to connect and control all your EV
infrastructure from a single platform. Manage
revenue, users, energy output, and more with
our open, interoperable, and hardware-agnostic
software.
Everything you need in one CSMP
Public-Private Mode
Set charger accessibility
only for your employees or
visitors as private or available
for all in public mode
3rd party integrations
Integrate personal payment
gateway, map and various
other available integration
to make the service
more handy
Dashboard
Monitor your Charging
network with real-time
data insights. Review & analyze
your business operations
with statistics & data charts.
Invoices
Auto-generate & issue
billing invoices for
all transactions in
easily printable format.
Price Plans
Create multiple pricing
groups and apply
independent pricing for
public and private users
QR Sticker
Easily downloadable QR
stickers to quickly scan &
pay for EV Drivers at
the chargers.
APIs
Integrate with public Evoltics
APIs to enable charging
on your in-house mobile app.
White label
Host self branded CSMP from custom domain & setup with personal brand-logo & colors. Along with white-label mobile app.
Illustration
Integrate & setup any OCPP compliant charger in just a few clicks and start charging.
Help & support
24*7 online support and
assistance available for things that never go wrong.
IOT Sensor Support
Our Platform support IOT Solutions, like Smart Parking Booking System
Exciting additions to look forward to: upcoming features on the horizon.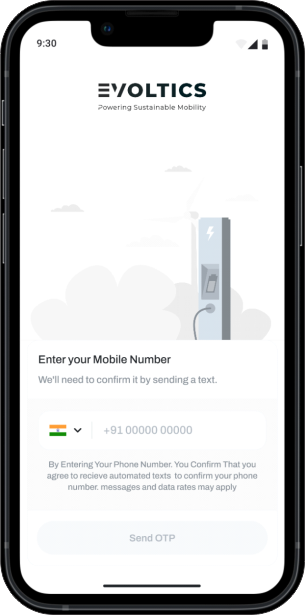 Our EV driver app helps users locate nearby
charging stations, monitor their charging
progress, and make payments. It also provides
users with real-time charging station availability
and status updates, ensuring that they always
have access to the charging infrastructure
they need.
Branding your own EV charging services is
valuable for a range of organizations, from
private companies to governments and public
utilities. Evoltics makes white labeling easy and
affordable for any organization.
Everything you need in one app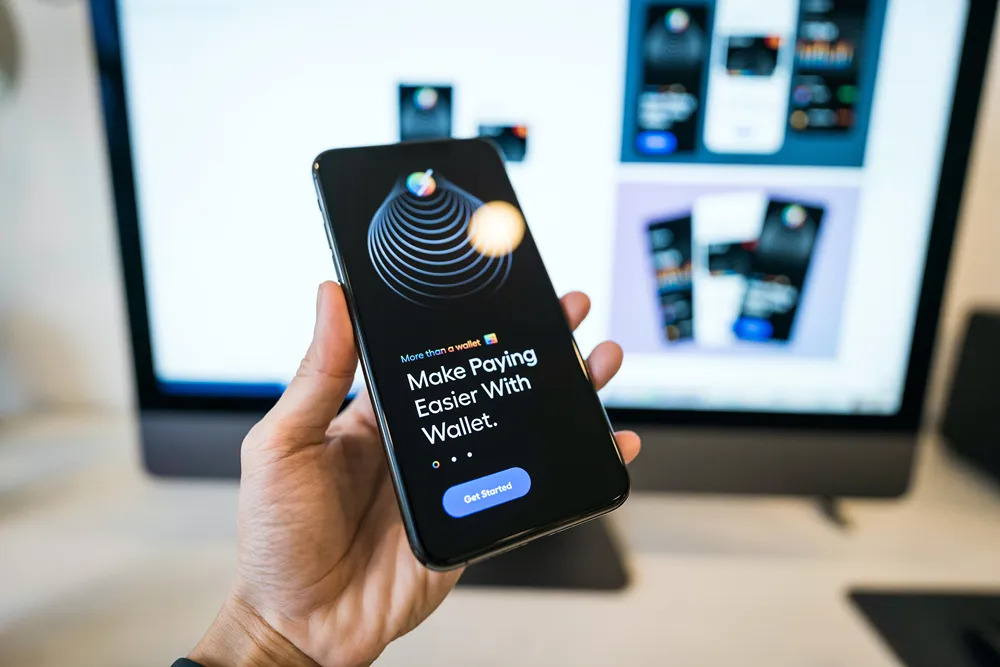 A fully customized EV charger management account to grow your brand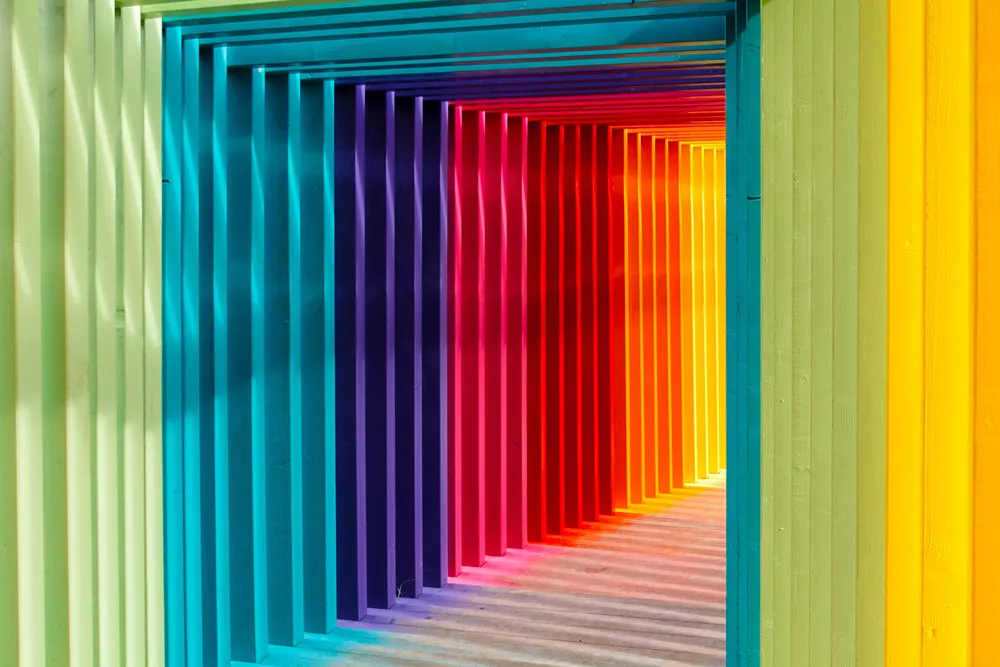 Customize the dashboard
and app with your brand
colors.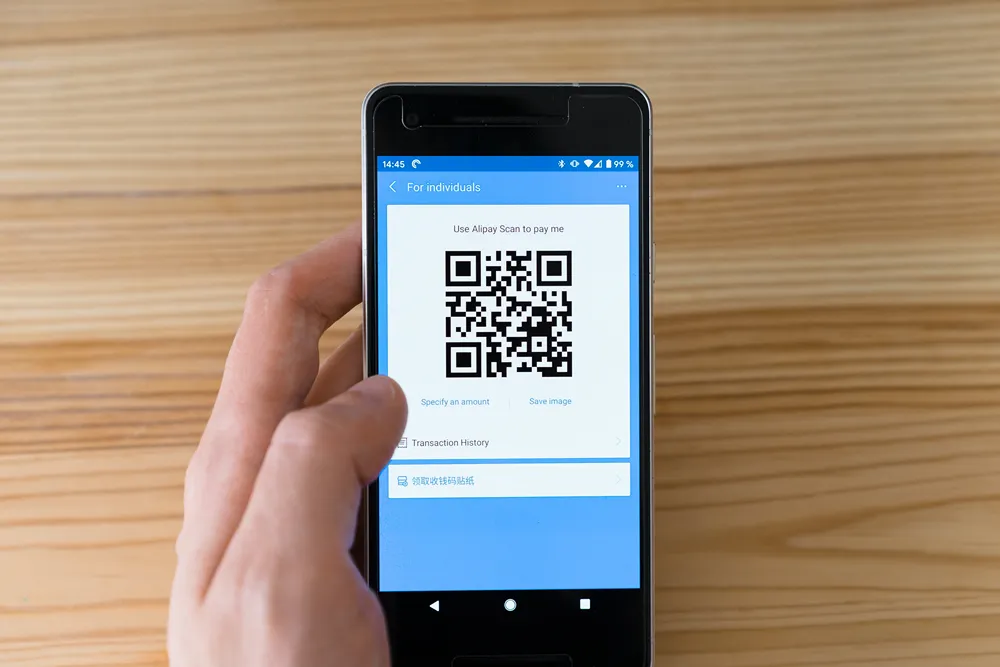 Download a QR code
sticker for your charger
that matches your brand
Get in touch with Evoltics today
Let's scale your charge point operator business
together!